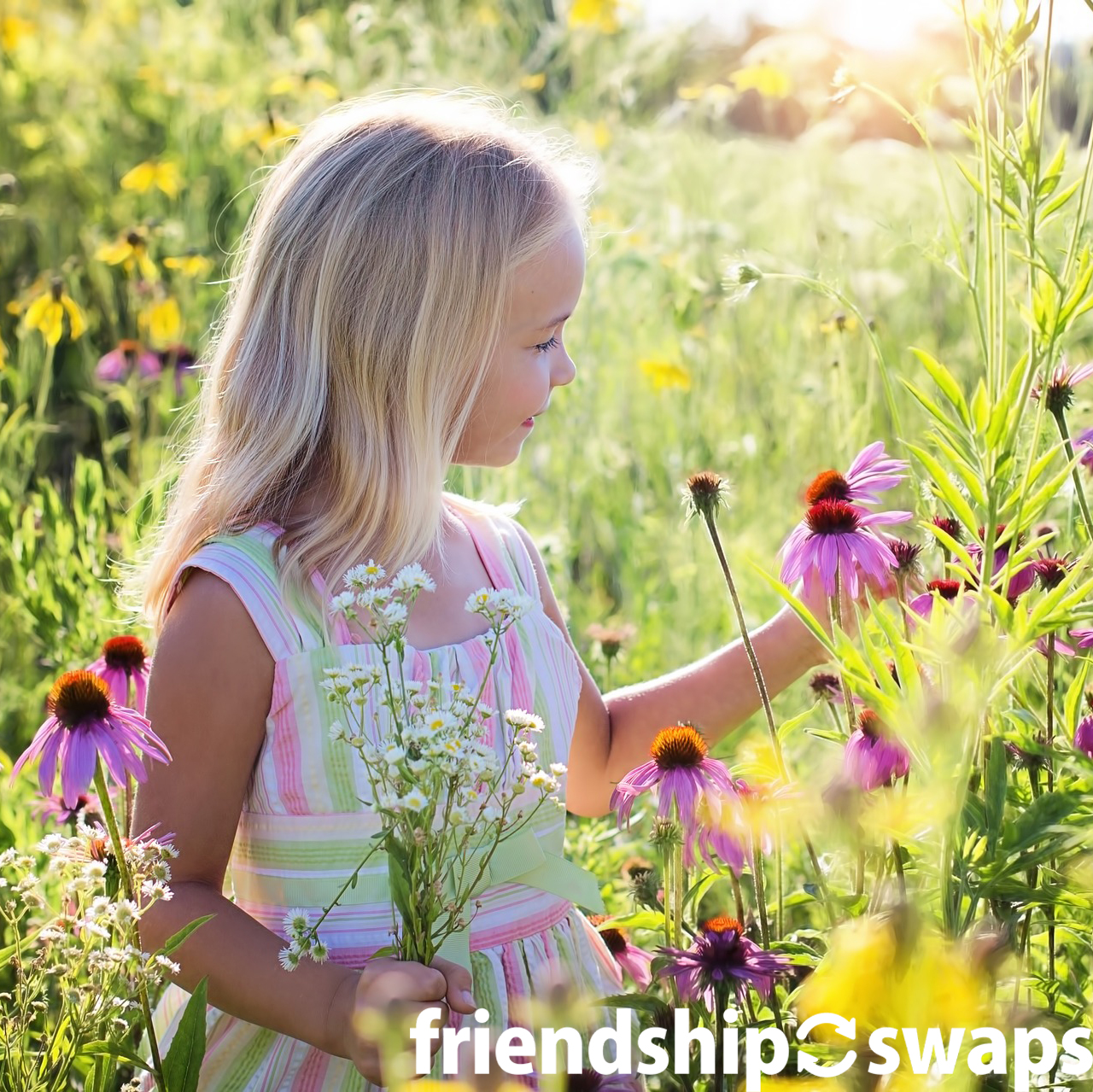 All things Girl Power and Troop Power Swaps. This list of swaps that are GS themes, will give you lots of ideas.
Take a look at our Food Swaps.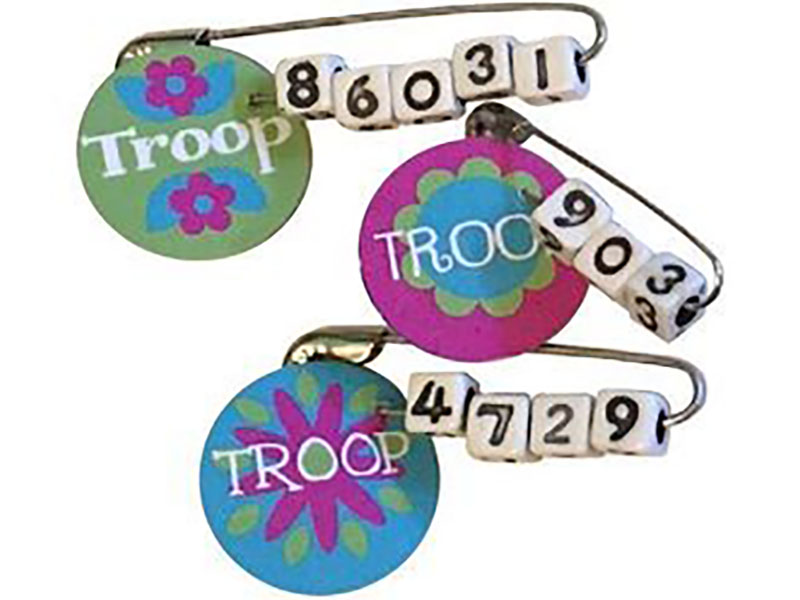 Troop Number Friendship Swaps
Your sister scouts will always remember what troop they received the swap from with this fun pin swap.
From: Making Friends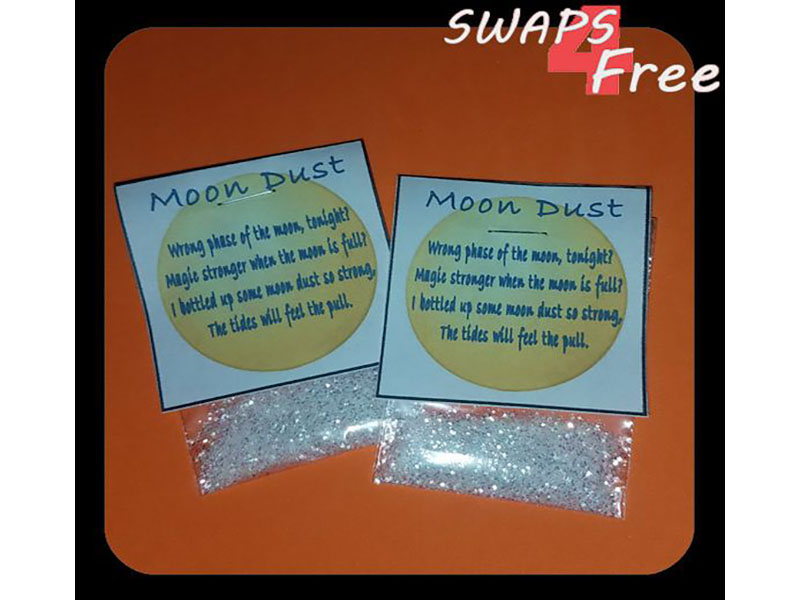 Moon Dust Swaps
Sprinkle this moon dust whenever you are outside and need a little bit of magic.
From: Swaps 4 Free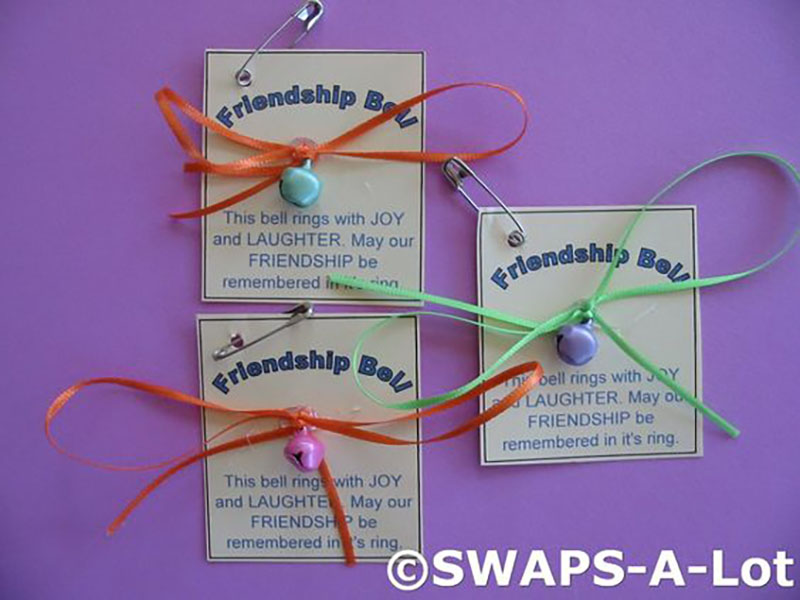 Friendship Bell GS Swaps
The joy of laughter and friendship can be shared through these bell swaps.
From: Swaps A Lot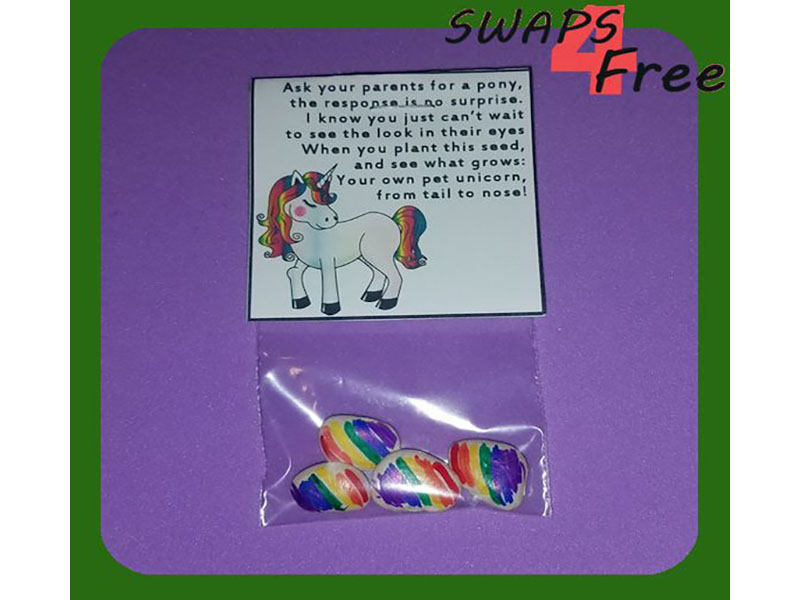 Unicorn Seeds Swaps
Plant these unicorn seeds to grow your own unicorn or at least have a little magic in your swaps.
From : Swaps 4 Free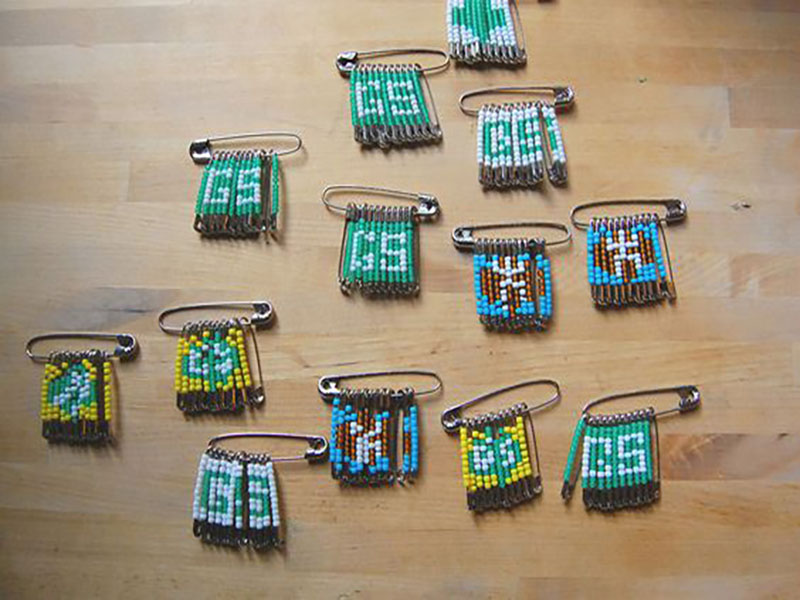 GS Friendship Beaded Pin Swaps
Make these in a variety of colors and styles for a fun time swapping.
From: Wise Crafts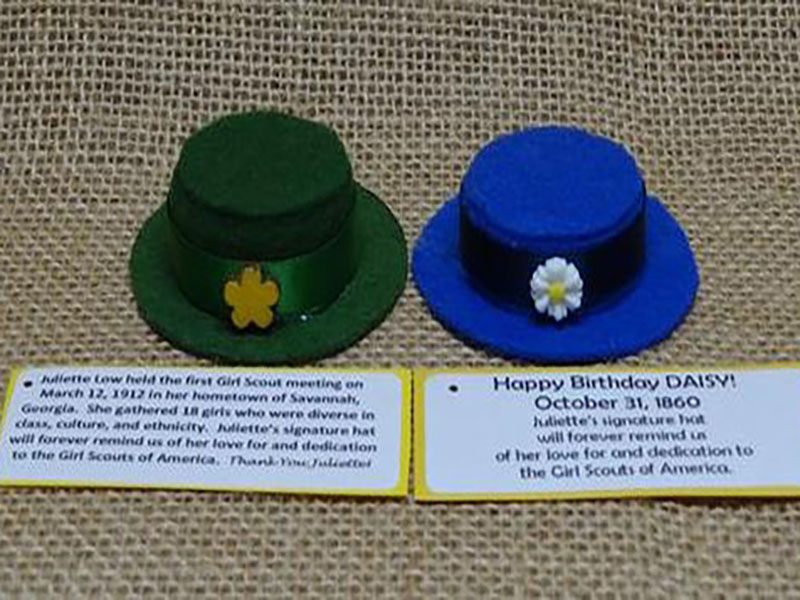 Founder Hats Swaps
Celebrate founders day or Daisy's birthday with these cute uniform hat swaps.
From: MiniMeCrafts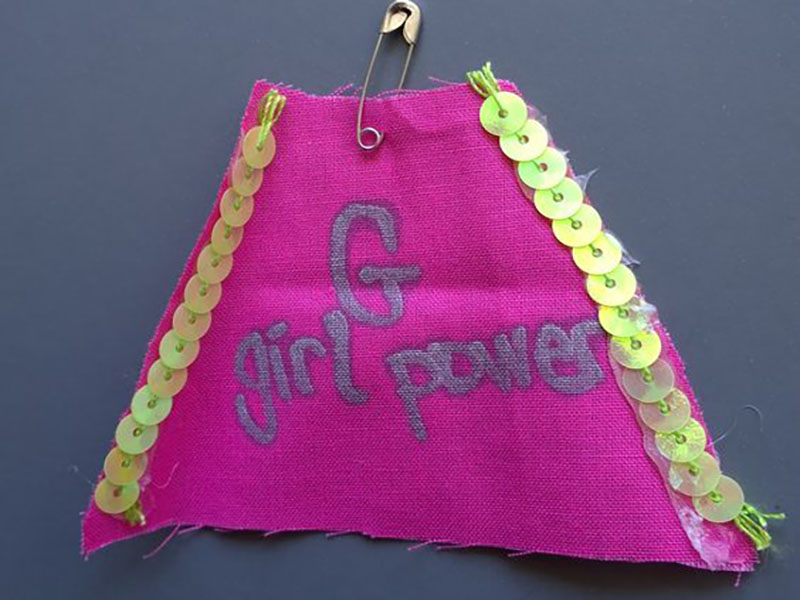 Super Hero Cape Swaps
Show your girl power with these super hero cape swaps.
From: Swaps For Scouts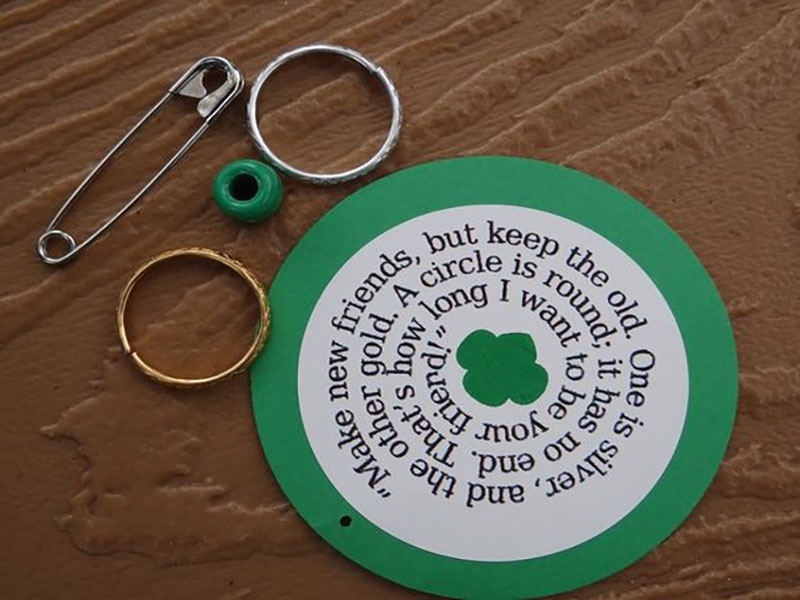 New Friends Circle Swaps
This friendship GS Swap is the perfect way to share your friendship with old and new friends.
From: Mini Me Crafts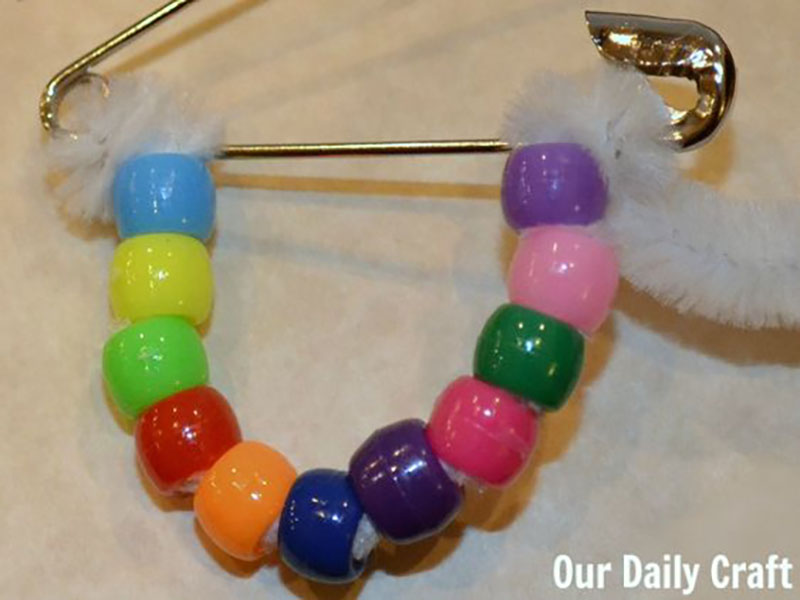 Rainbow Beaded Swaps
Life should be fun of color and these rainbow swaps are good reminders of that.
From: Our Daily Crafts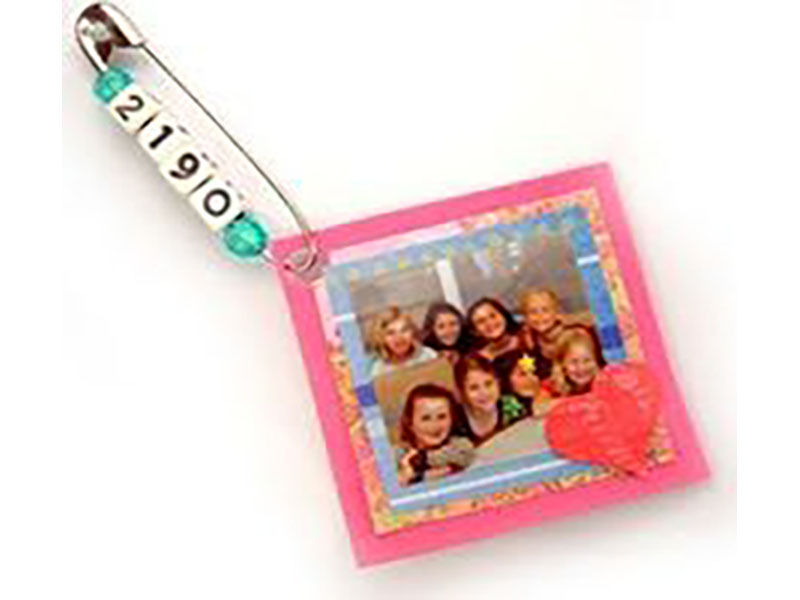 Troop Number and Picture Swaps
Everyone will know your faces and troop number when you take these swaps to your next swaps event.
From: Bead Bee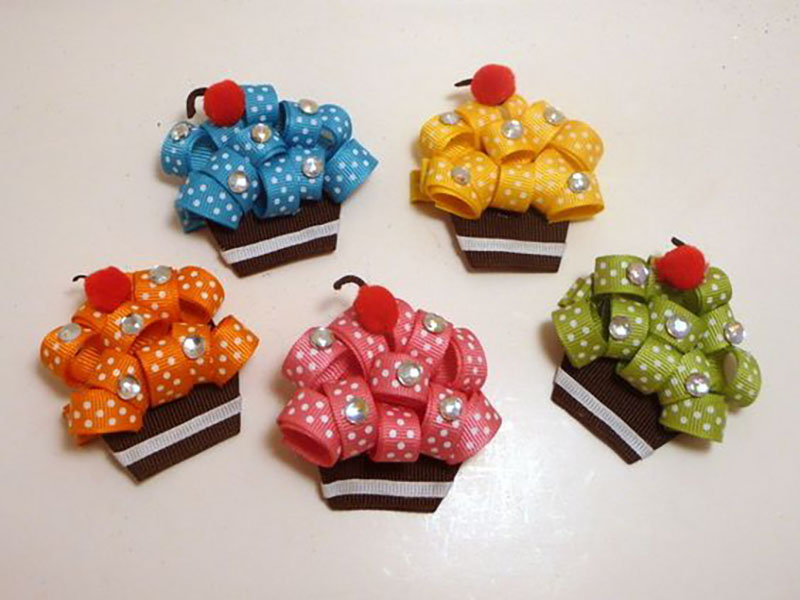 Ribbon Cupcake Pin Swaps
Ribbon, glue, and a pin is all it takes to make these swaps.
From: Este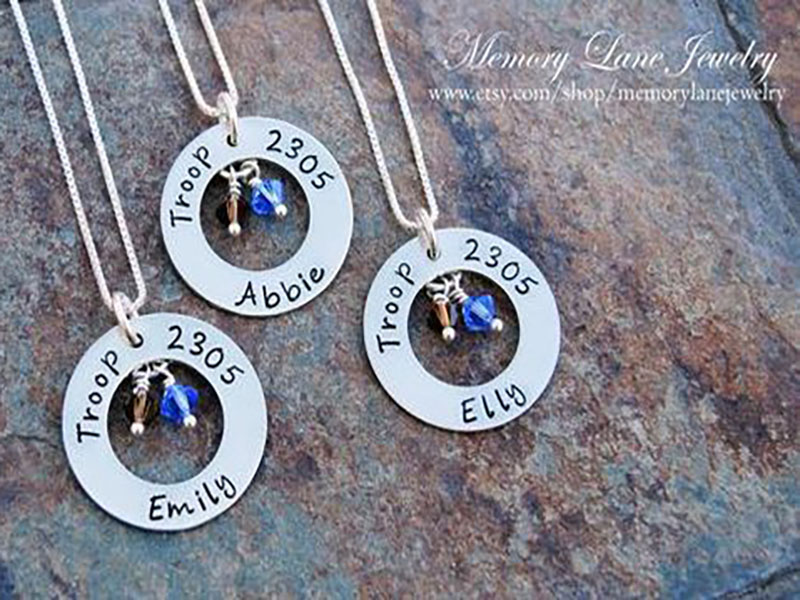 Bridging Charm GS Swaps
Custom engraved charms are the perfect gift or swap for all bridging occasions.
From: Memory Lane Jewelry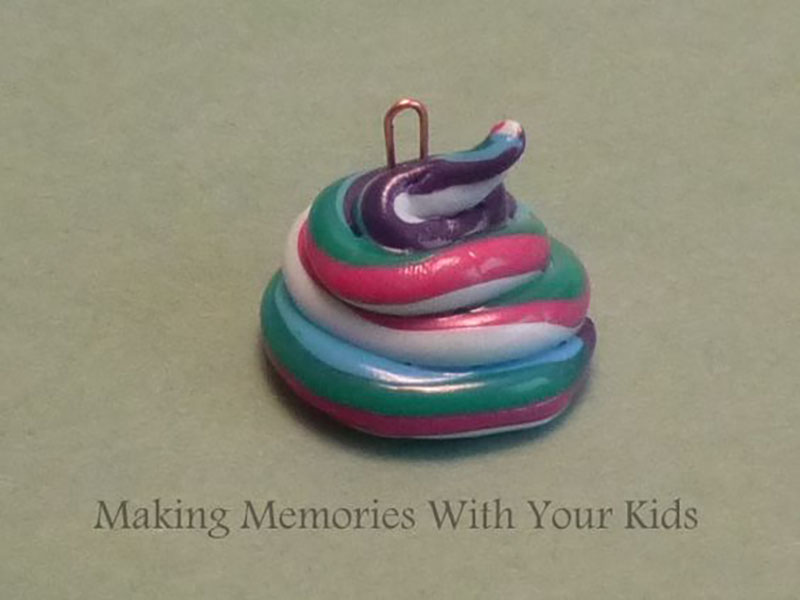 Unicorn Poop Swaps
Have fun making these clay unicorn poop swaps. Use different colors and maybe add some glitter to help it sparkle.
Write Me A Message For Trading:

[fep_shortcode_new_message_form to="{current-post-author}" subject="{current-post-title}" heading="Contact"]