We put together a fun collection of Christmas and Winter Swaps!
Take a peek at our Camping Swaps too!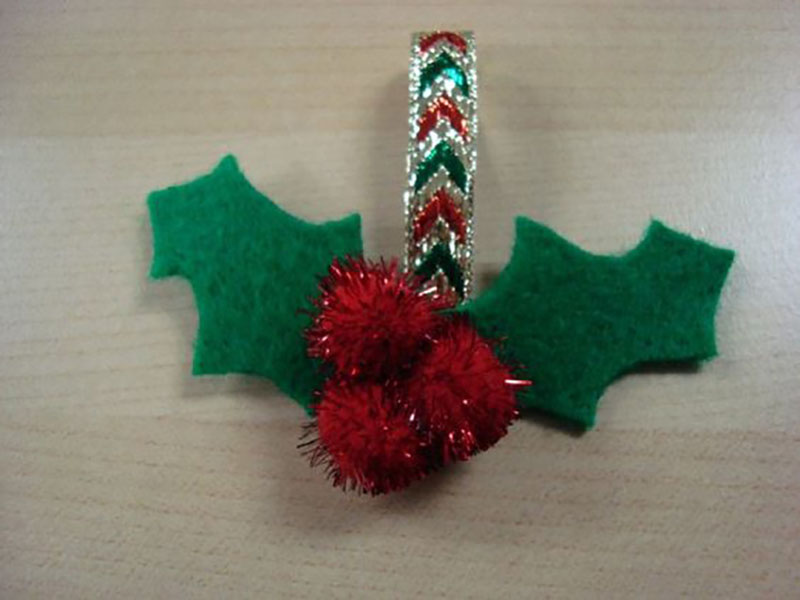 Mistletoe Swaps
Mistletoe is a symbol of the season and a sign to love one and other.
From: Hub Pages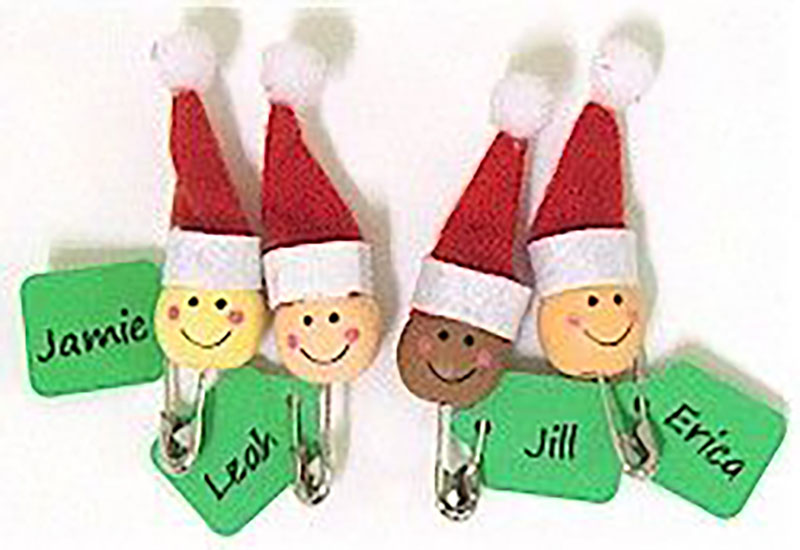 Elves Swaps
Cute little elves make a great swap for any Holiday party or event. You can even make them and donate them.
From: Making Friends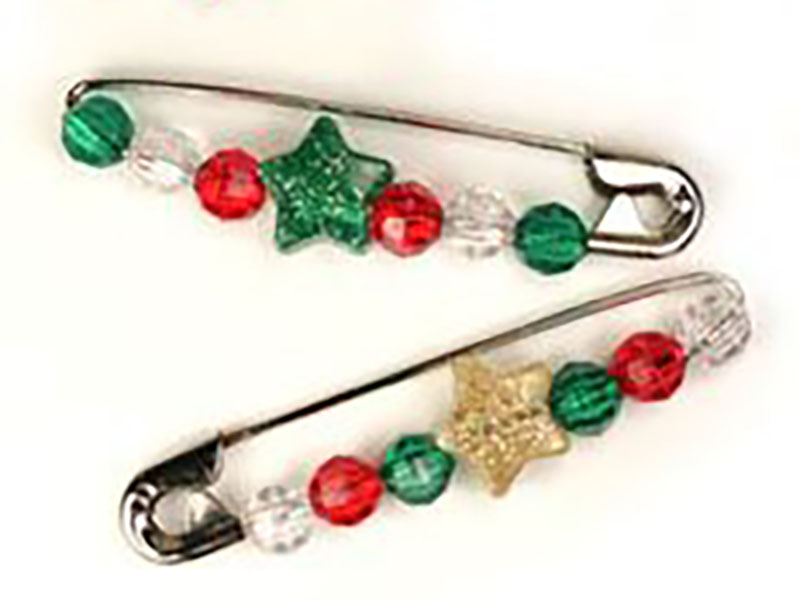 Beaded Holiday Swaps
Beaded star holiday swaps are a cute and easy way to share in the festivities of winter.
From: Bead Bee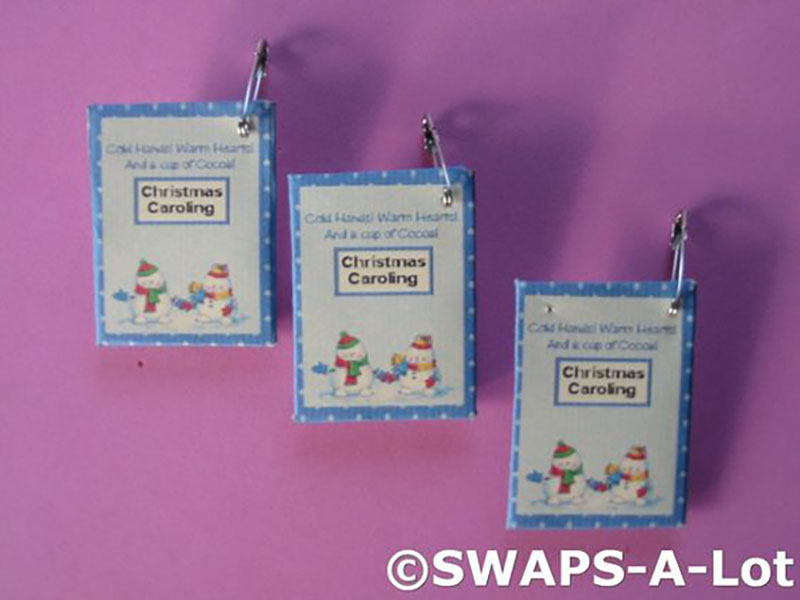 Caroling Book Swaps
Take these miniature books with you when you go caroling and participate in swaps.
From: Swaps A Lot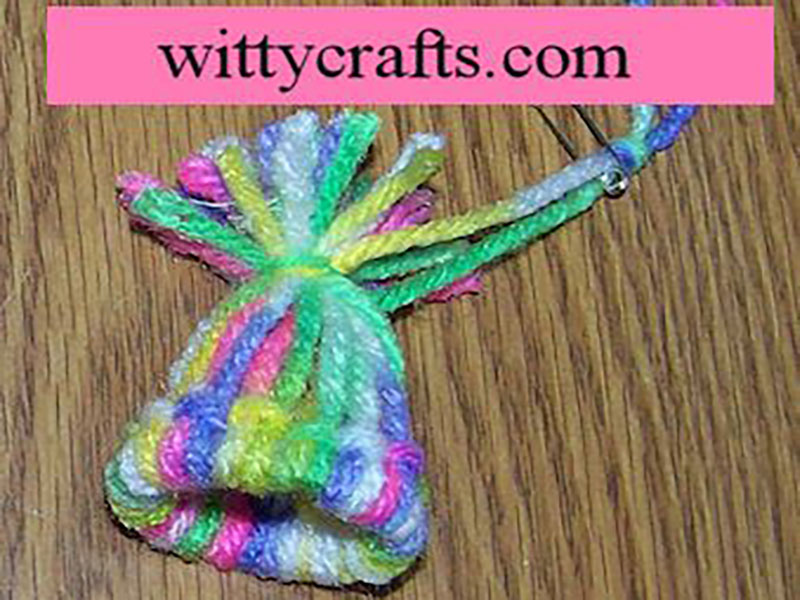 Yarn Hats Winter Swaps
Winter hats are a great swap for any winter occasion including snow play and winter camping.
From: Witty Crafts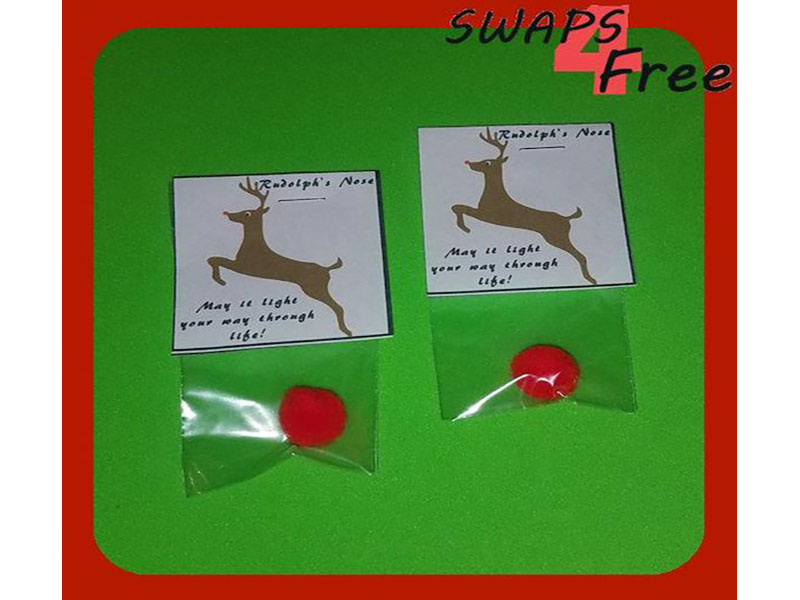 Rudolph's Nose Kit Swaps
May Rudolph's nose light up your night and help you find your way.
From: Swaps 4 Free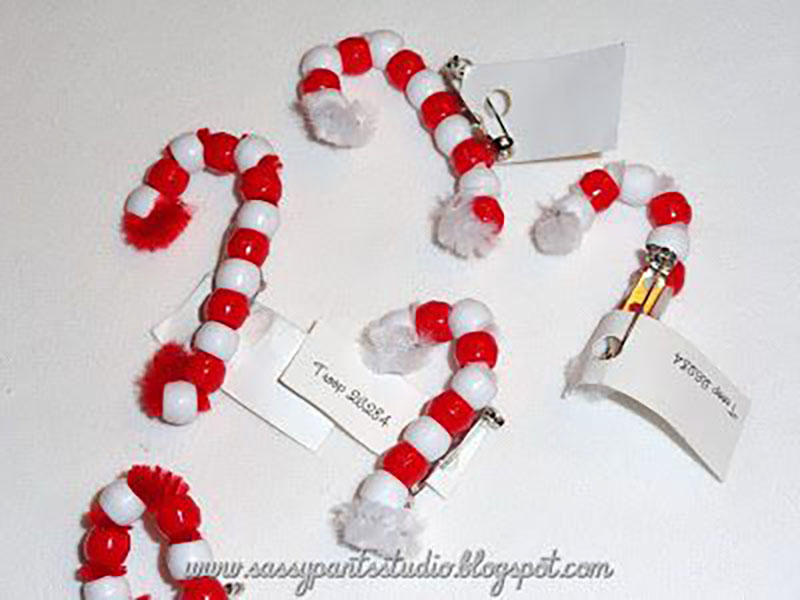 Candy Cane Swaps
Candy canes are a yummy treat and so are these holiday swaps.
From: Sassy Pants Studio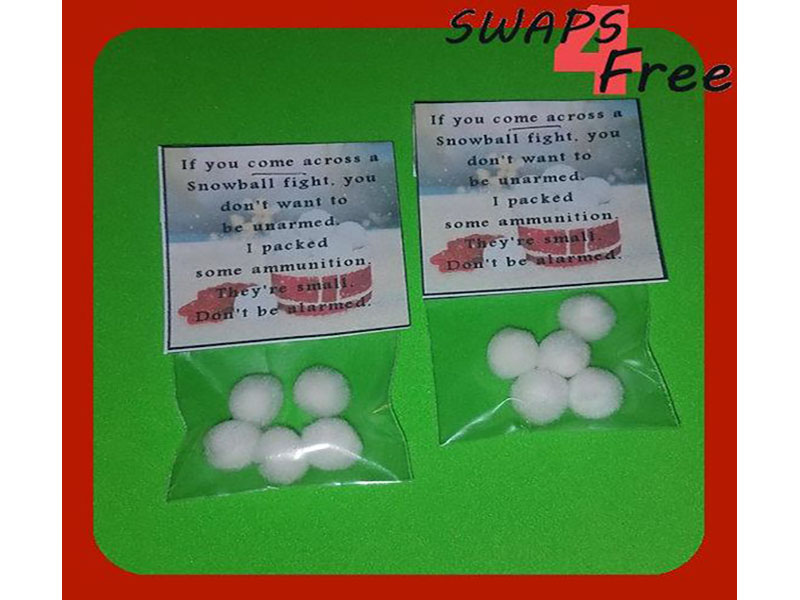 Snowball Winter Swaps
Always be prepared for a last minute snowball fight with these snowball swaps.
From: Swaps 4 Less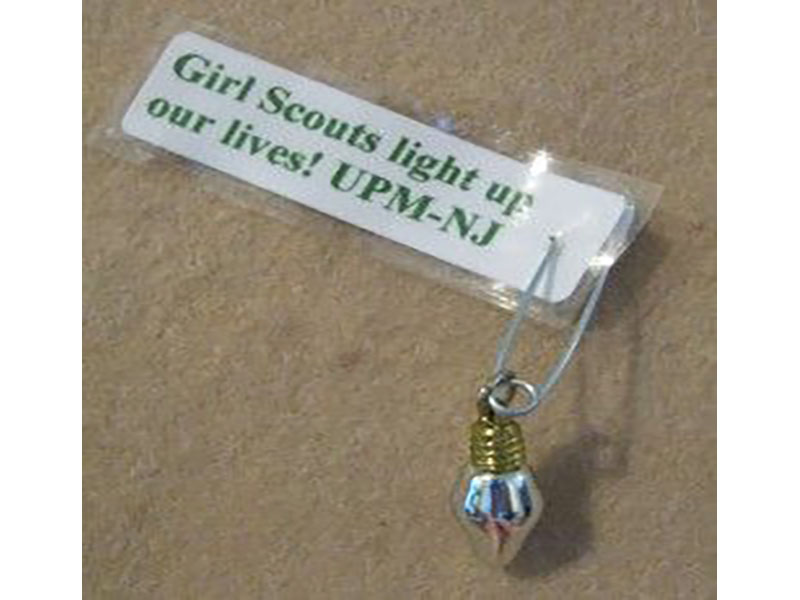 Christmas Light Swaps
Girl Scouts light up our lives just like Christmas Lights do a tree.
From: My Swaps Collection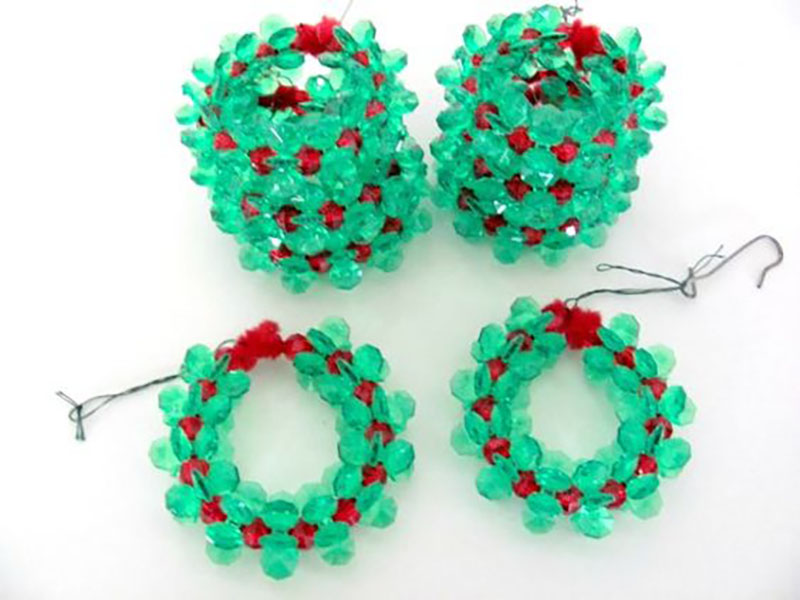 Wreaths Swaps
Beaded wreaths are great swaps. They can be kept with a swap collection or hung up for decoration.
From: ThirstyOwlVintage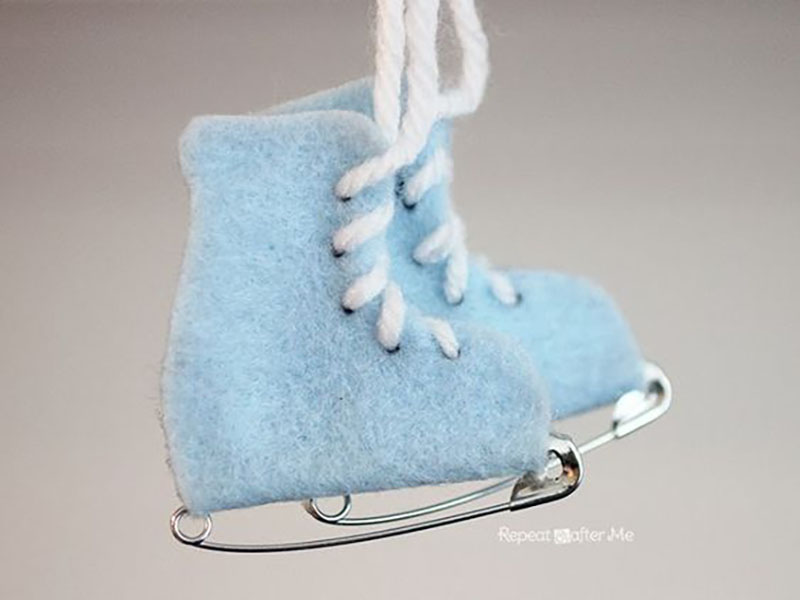 Ice Skate Swaps
Ice skating is fun winter activity. Have a skating party with your scout sisters and take these swaps to trade.
From: Repeat Crafter Me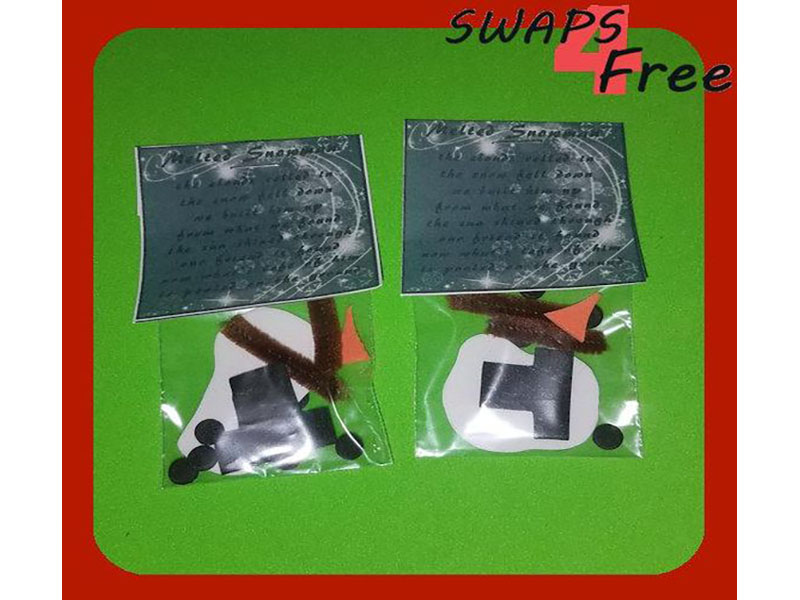 Melted Snowman Swaps
You can take this melted snowman and recreate a new one with all the accesories.
From: Swaps 4 Free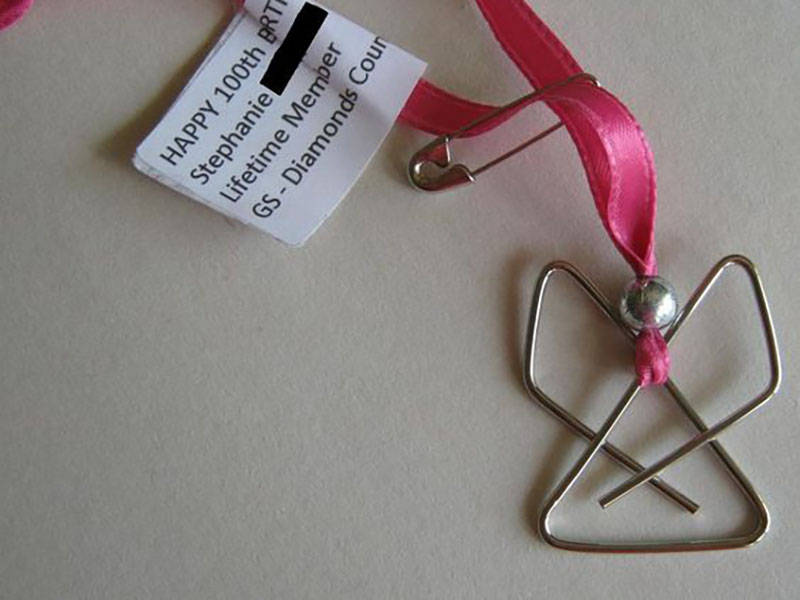 Metal Angel Swaps
Hang these angel swaps on a swaps saver or hang anywhere.
From: My Swaps Collection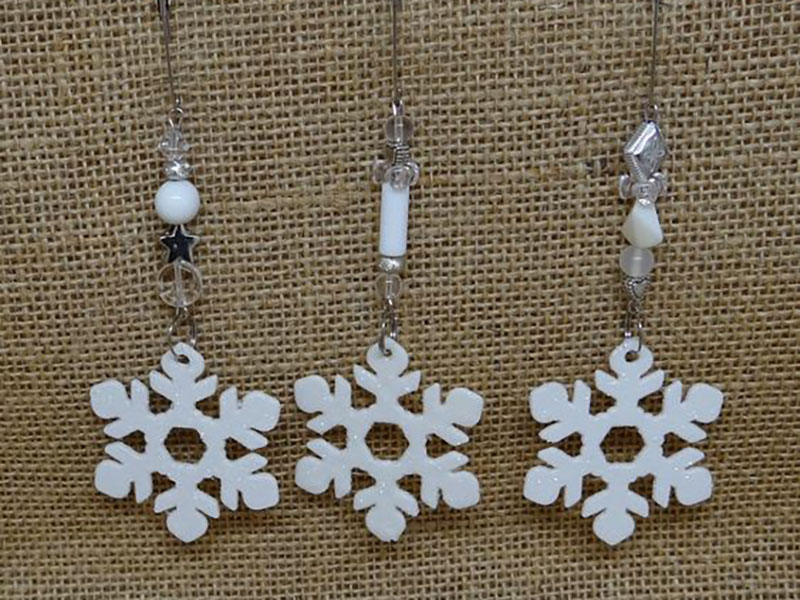 Snowflake Upcycled Charm Swaps
These charm swaps use some upcycled materials so you can teach about being green while making beautiful swaps.
From: Mini Me Crafts
Write Me A Message For Trading:

[fep_shortcode_new_message_form to="{current-post-author}" subject="{current-post-title}" heading="Contact"]