There are so many fun things to swap! We put together a few popular things for kids to trade.
Take a look here for some pre-made Girl Swaps kits from MakingFriends®.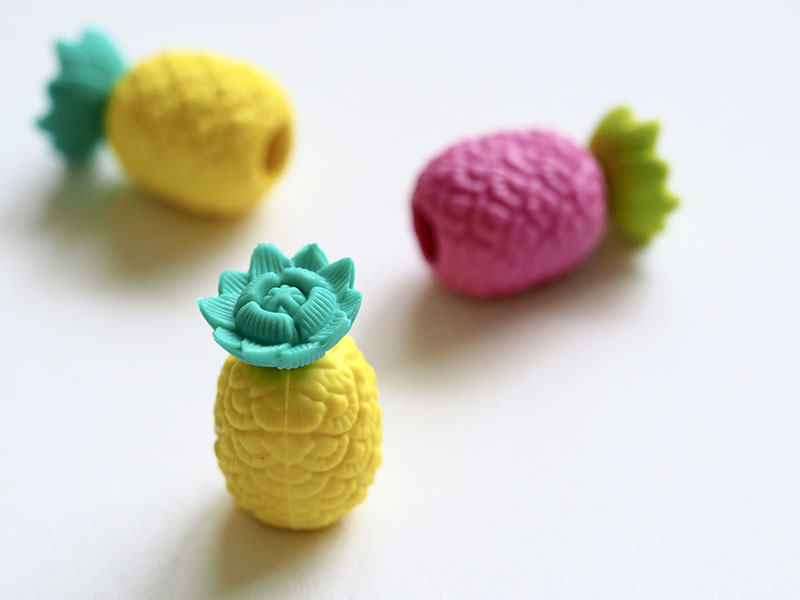 Erasers
Pineapples, shoes, emojis, and so many more options for cute erasers. Erasers are a fun thing to swap and can be an inexpensive way to trade.
Trading Cards
Trading cards have been around for a long time. It started with baseball cards and now you can find cards for almost everything. Pokemon, Magic the Gathering, Batman, Garbage Pail Kids, and so many more types.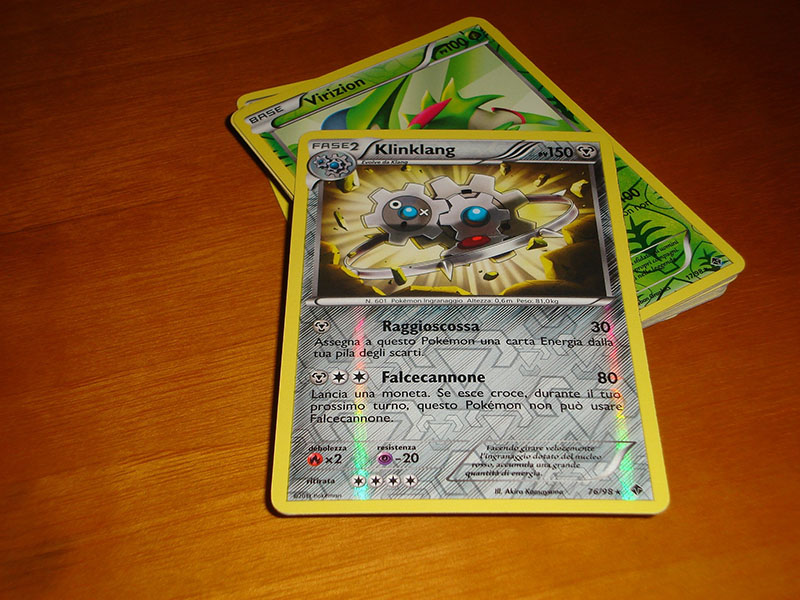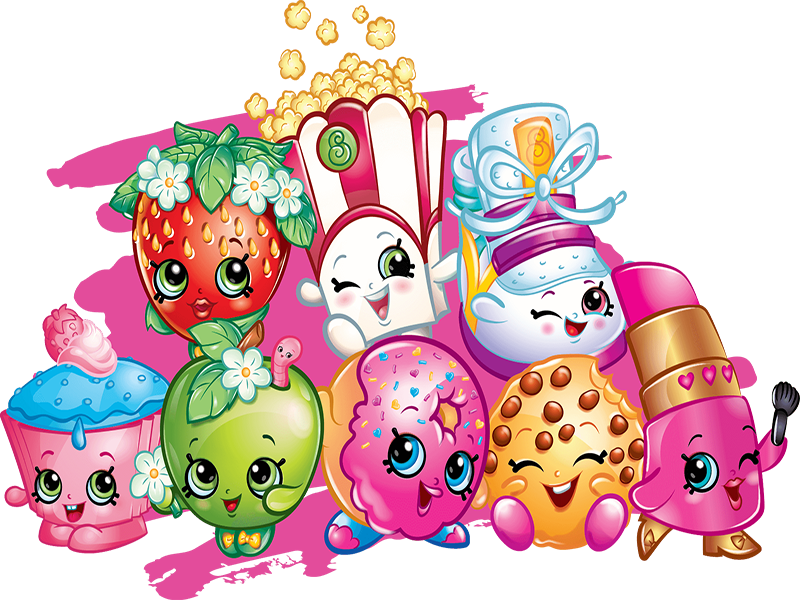 Shopkins
Shopkins are fun little figurines that come in bling bags. Blind bags give extra excitement when the kids open them, as they have no idea what will be inside. They range from common to ultra rare. These are ones you will want to go over with your kids before they trade to make sure the swap is fare.
Stickers
Children like to collect and swap stickers because the possibilities are endless. There are so many styles to choose from. Characters, drawn, planning, kawaii, and so many more. Plus seeing things decorated with stickers puts a smile on your face.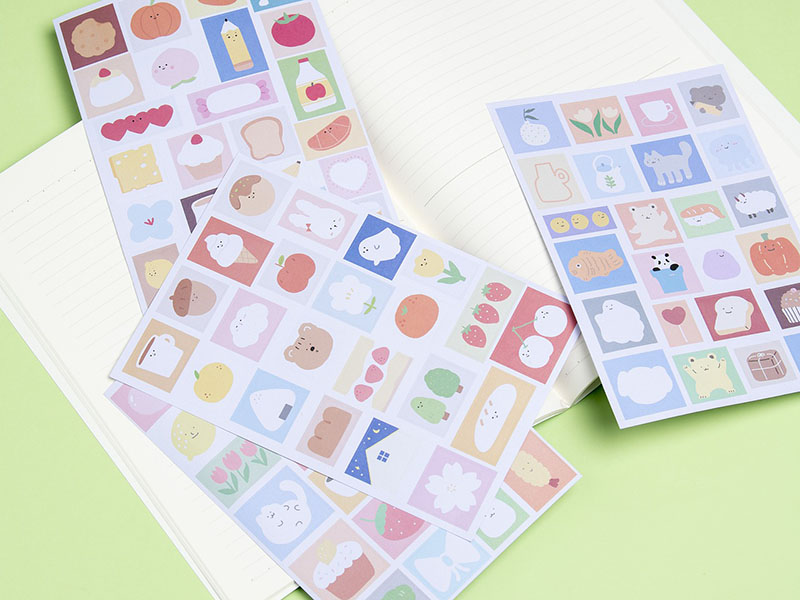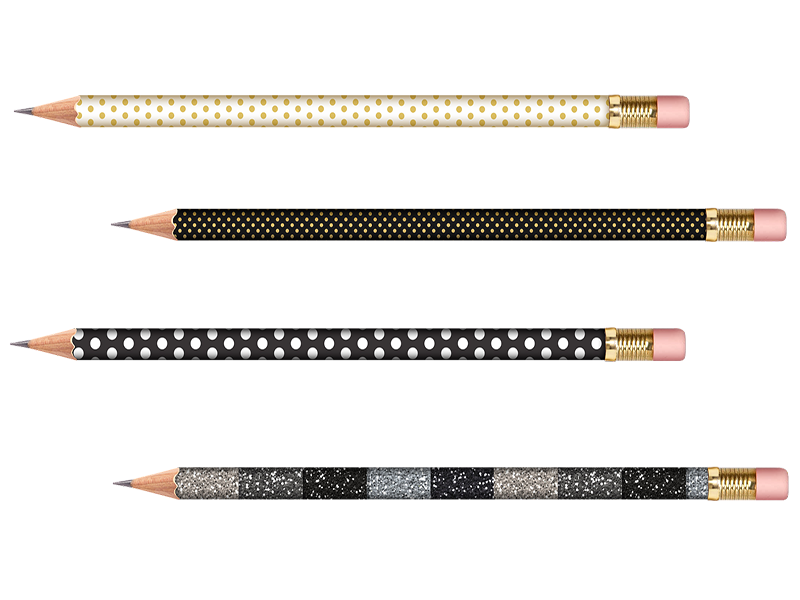 Pencils
Elementary and middle school kids can trade pencils. They can get them relatively cheap from places like dollar stores or on sales. Having a large collection of fun pencils makes doing school work a bit less boring!
Books
Books can take kids into new worlds every day! By trading books with other kids after they have read them, they get to read something new. It keeps fresh, new books in every kids hands and helps keep down the costs of buying new books.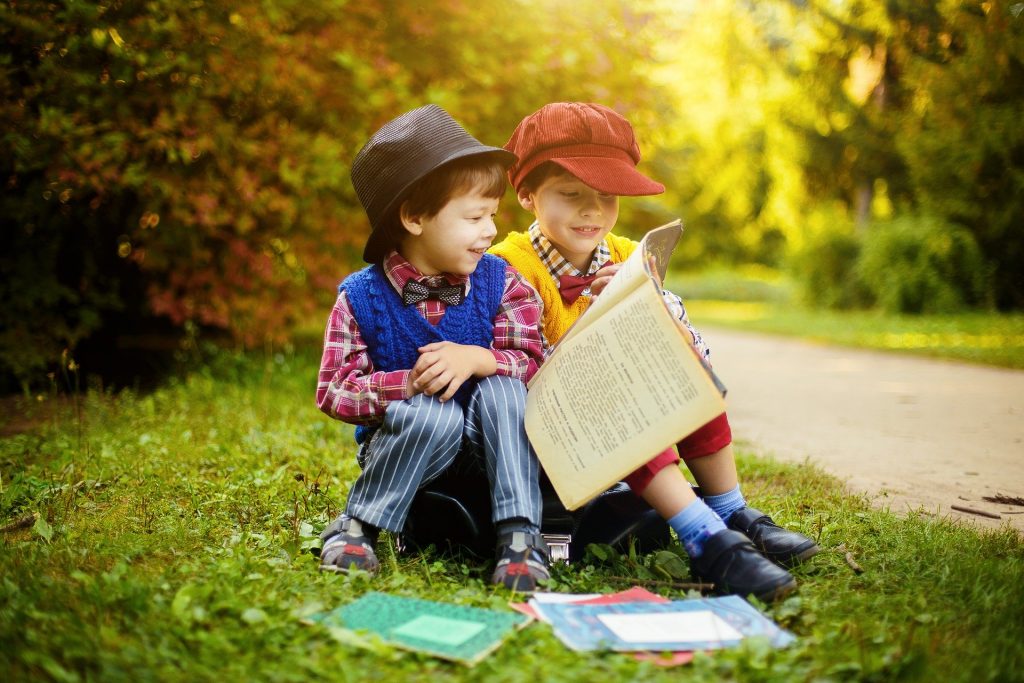 Write Me A Message For Trading:

[fep_shortcode_new_message_form to="{current-post-author}" subject="{current-post-title}" heading="Contact"]