Summer heat is here and we have some sizzling summer swaps for all your events! Whether going to the beach, the pool in your backyard or summer night fishing, this page will give you ideas for the perfect swaps. Make a few or make them all and share with all your scout sisters.
Also check out our Camp Swaps here.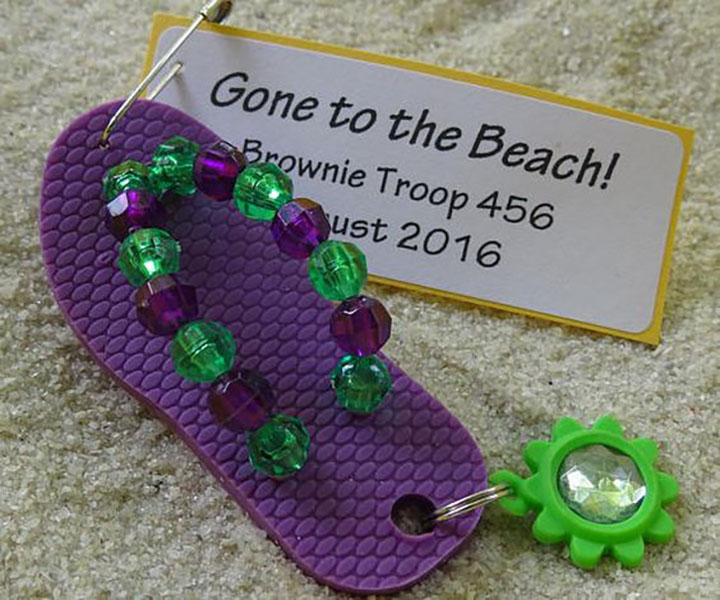 Flip Flop Swaps
Getting sand in your toes is one of the best part of the beach. You can save that memory with this flip flop swap.
From: MiniMeCrafts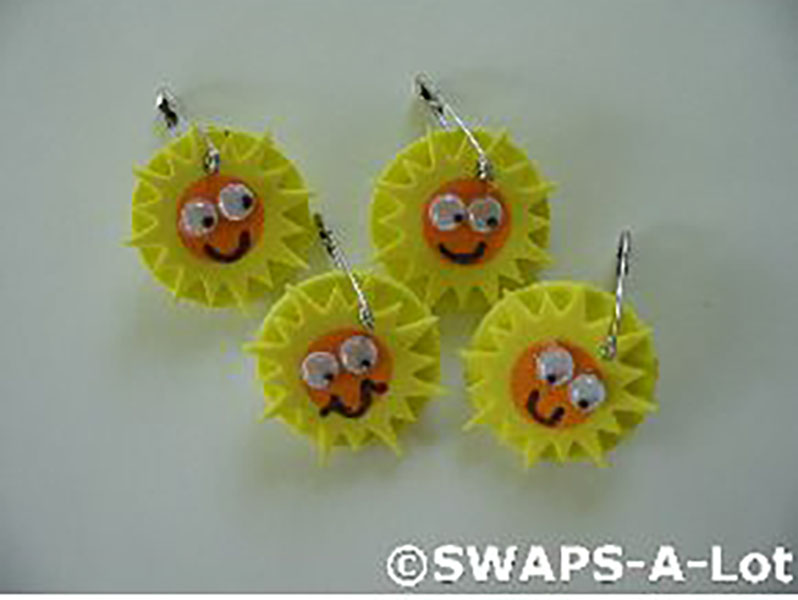 Smiling Suns Summer Swaps
Smiling sun swaps are a fun way to to celebrate the summer. Make a handful and keep with you at all your summer events
From: Swaps-A-Lot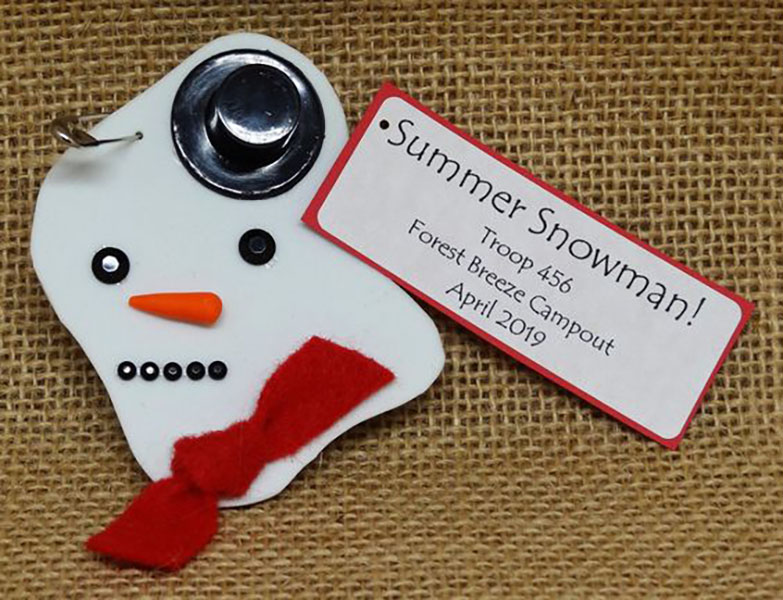 Melting Snowman Swaps
This snowman is starting to melt in the steamy summer heat. Save him by swapping him with your sister scouts.
From: MIniMeCrafts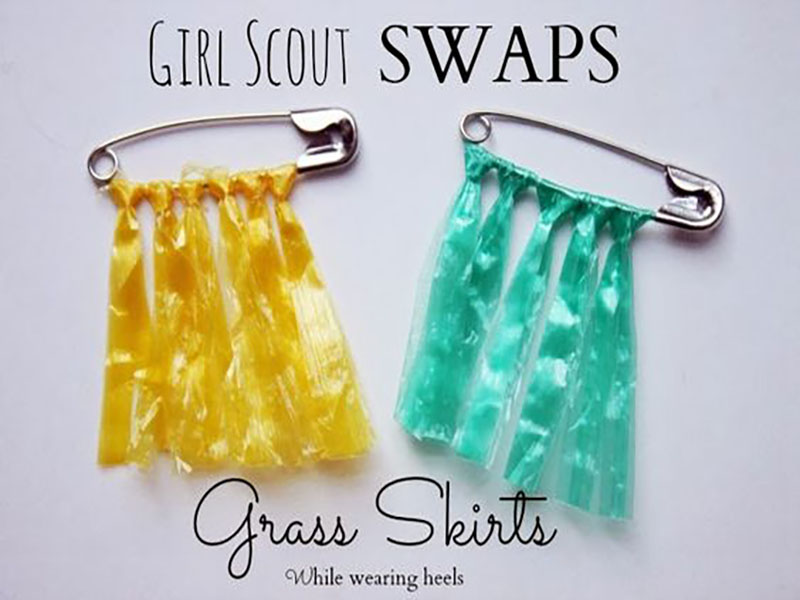 Grass Skirt Swaps
These grass hula skirt swaps are a fun way to remember a Hawaiian party or Luau. Easy to make and fun to swap.
From: While Wearing Heels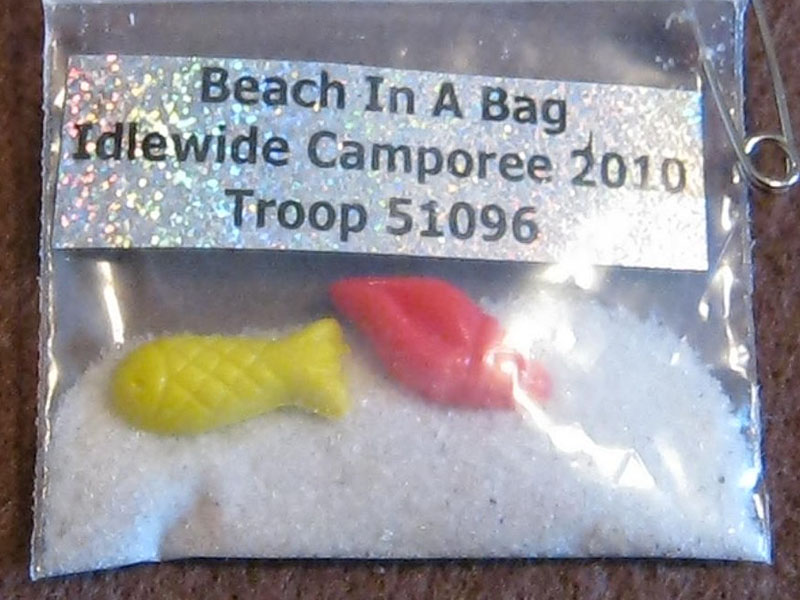 Beach in a Bag Swaps
Can't get to the beach? Bring the fun of the beach to you with these fun beach swaps.
From: My Swaps Collection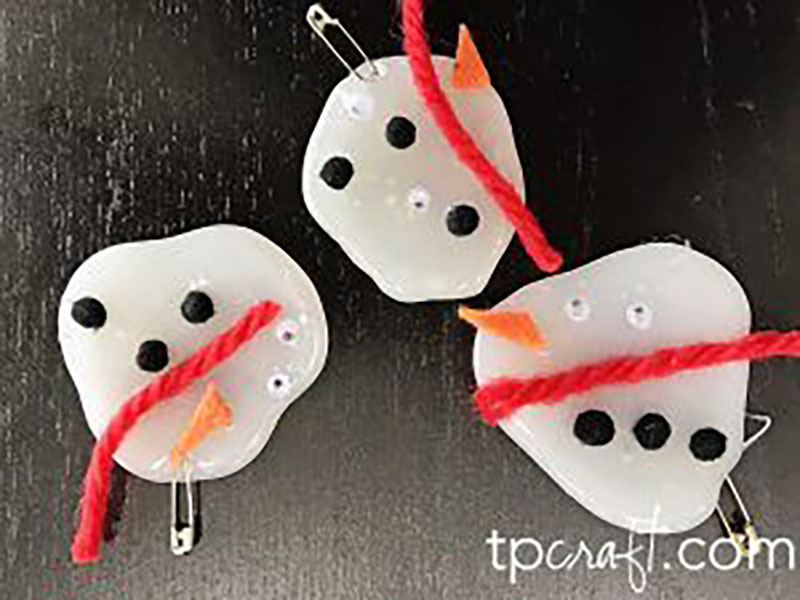 More Melted Snowman Swaps
These snowmen have seen better days but are super cute for swaps. At least they still have their faces, even if you have to figure out where they belong.
From: The Beckham Project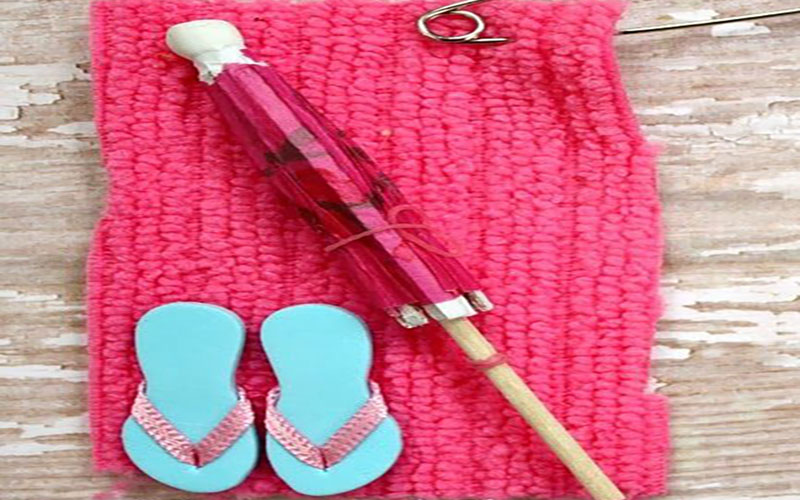 Beach Blanket Set Swaps
A beach trip always needs a beach blanket, flip flops, and an umbrella. This is the perfect swap for a sunny beach day.
From: Hello Creative Family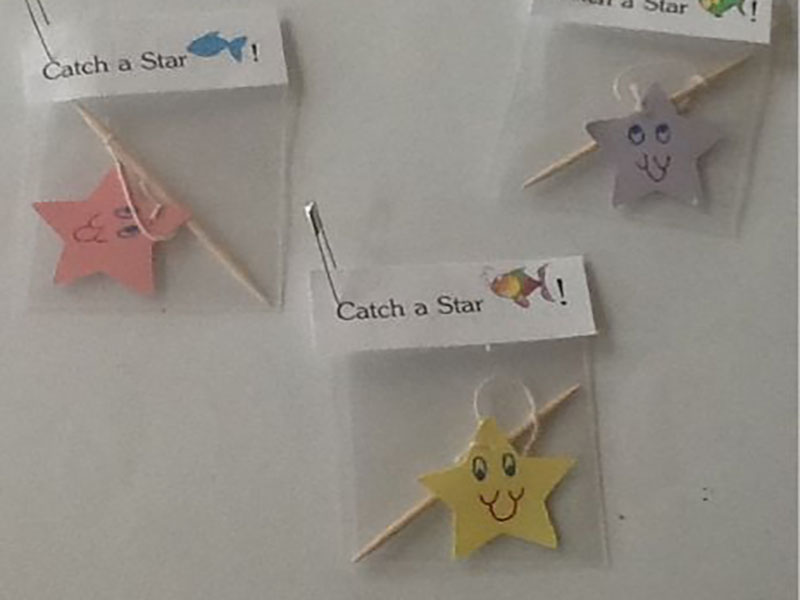 Catch A Star Swaps
When fishing out under the stars, it is a great time to catch a star swap. What a fun patch to trade at a summer fishing event.
From: OCD Girl Scout Leaders
Write Me A Message For Trading:

[fep_shortcode_new_message_form to="{current-post-author}" subject="{current-post-title}" heading="Contact"]