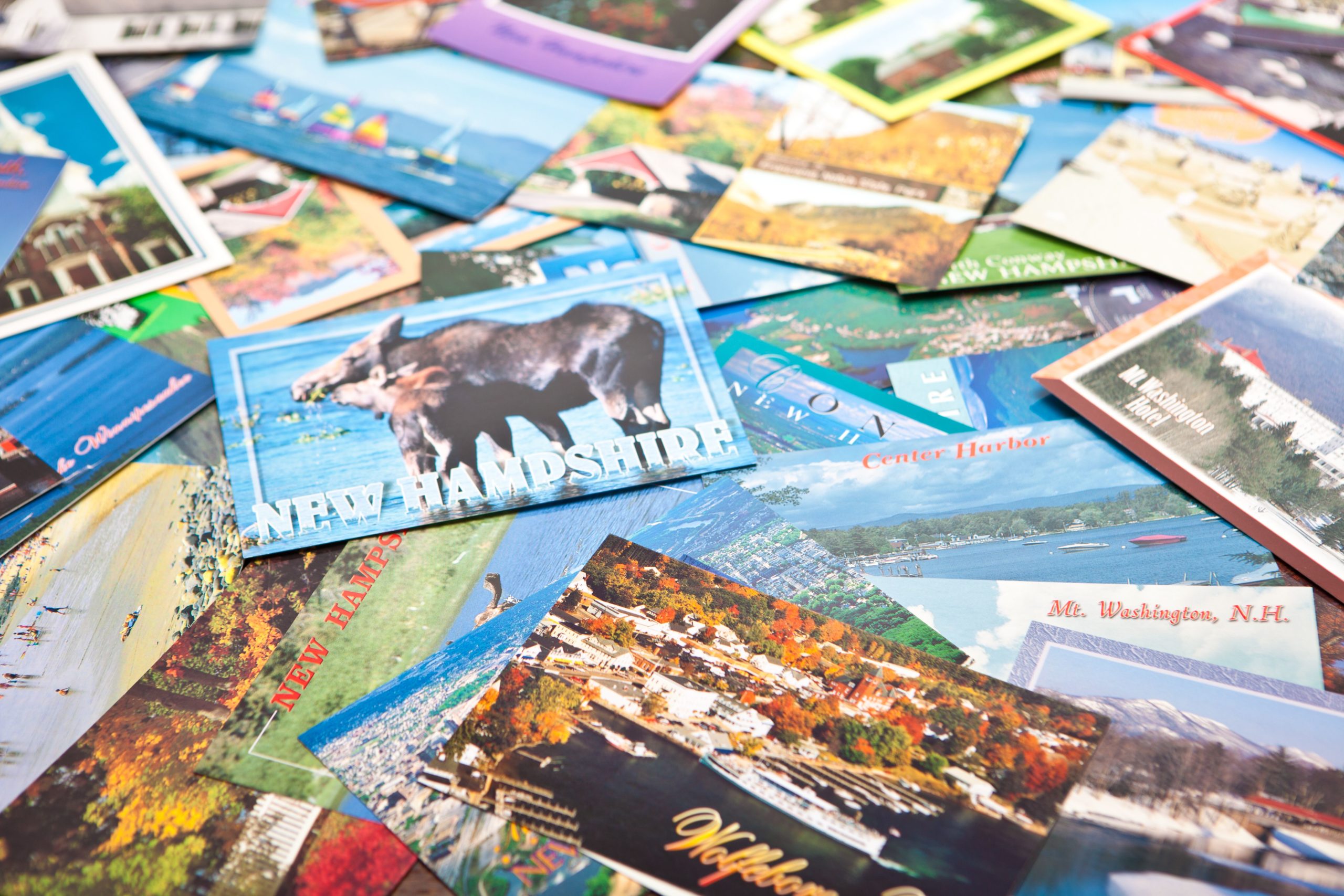 Postcard exchanges are a great way for adults to go back to the "old-fashioned" way of communicating, with a modern twist.
Now that we're all ultra-connected thanks to the innovations that make our lives high-tech, taking a step back to slow things down is refreshing.
Postcards are precious. They hold special meaning thanks to what's on them and where they're from. And of course, the person who sends them is special. Those who receive a postcard, be it out of the blue or part of a pre-planned exchange, are always delighted.
Team Up
Find like-minded parents, teachers, scout leaders, and so on who'd love to be part of a postcard exchange. They may never have thought about doing this before, so ask around and you'll be surprised who is interested. Decide on how you'd like to go about the exchange, be it picking particular people to send to at set dates, or to randomly send on a whim.
Travel And "Tell"
If you're traveling, pick up a bunch of postcards wherever you are. It could be an overseas journey or just a trip to a neighboring state. You can even grab some postcards from your hometown to share with those who don't live nearby.
Find Friends Online
You don't have to live near the people in your postcard exchange group. Actually, the further apart you are, the more interesting it will be. Form a Facebook group to get started. As the group grows, you can branch off into different categories as you see fit. You can do an only-international exchange group, base it on various interests, or to meet new "virtual" friends who share commonalities, such as their career, hobbies, or their kids' ages.
Set Goals For Your Postcard Exchange
The exchange is fun in itself, but setting goals makes the process even more engaging and exciting. Perhaps you'd love to have a postcard from every U.S. state or one from every continent. Maybe you're looking for old-time postcards or ones with historical figures on them. If you love a particular artist, see if you can collect various postcards with images of their work. The ideas are endless, so brainstorm with the group for common interests.
Keep Your Cards Well-Preserved
Be sure to treat your postcards well. You can store them in a special box, put them in an album, or file them away for safe keeping. Frame your favorites and place them on your shelf or nightstand. They make great conversation starters when you have guests over.
Remember, whenever you're out and about and see postcards, don't hesitate to buy a few. As your postcard exchange group grows, you'll always have good use for them. Have fun…and get stamps!
Write Me A Message For Trading:

[fep_shortcode_new_message_form to="{current-post-author}" subject="{current-post-title}" heading="Contact"]